Rector
This position is currently vacant.
Curate
Revd James Crockford joined St Paulinus in September 2014. He was fully ordained on 26th September 2015.
If you need to contact Fr James then please email him: curate@stpaulinus.co.uk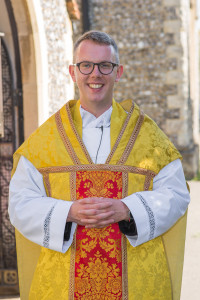 Fr Joe Hogarth
Readers
Denise Morgan
I am a reader, retired school teacher. I used to teach music and R.E and I love playing the Cello.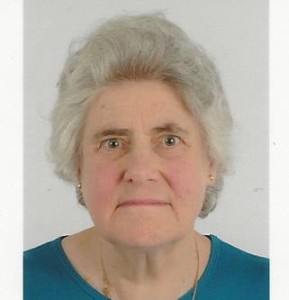 Richard Demuth
I have lived in the Parish and worshipped at St Paulinus for 30+ years and have been a licensed Reader (Lay Minister) for 20. Married to the lovely Carol with 2 children, Frances (recently married) and Tristan (recently left Uni). I work as an Insurance Broker in the Lloyd's Market in the City of London, support Millwall, enjoy all sports, the theatre and live music and am a Pantomime veteran (look behind you!).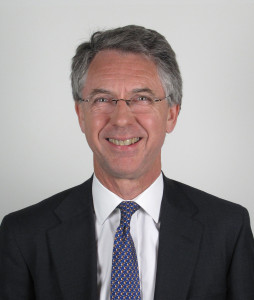 Pastoral Assistants
Nicky Fry
Lynn Wallington
Evangelist
Roger Laing
Roger is our Evangelist and has been worshipping at St.Paulinus since 2000. Find out more about him and catch up with his sermons by visiting his blog at evangelistcryinginthewilderness.wordpress.com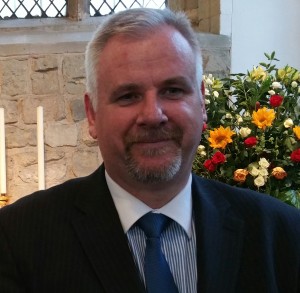 Director of Music
Nicholas Turner
Church Administrator
Kelly Tharby
I have been the administrator here at St Paulinus for over 8 years. My family have been part of the church for the last 10 years and I can normally be found in the church office, church, hall or graveyard and helping at Sunday School when I can.
Contact: churchadmin@stpaulinus.co.uk
Tel: 01322 557532
Churchwardens
Glen Bater
Francis Vordzorgbe