Welcome to the new page of the Sunday school news.
Sunday school re-opens on Jan 7th 2018. It is being led by a team of 4: Carol Demuth, Tackela Olugbuyi, Chiazo
Ezenwa, and Mary Oguike. We look forward to seeing you all in the new year.
Nativity 2016
Remembrance Sunday 2016
New pictures of last week's activities as we were learning about Moses.
The children showing the congregation their work
Here is a gallery of some of the activities we have been up to, including Joseph's colourful coat and Noah's ark.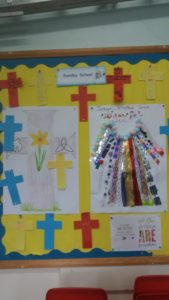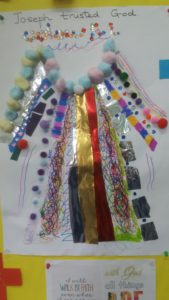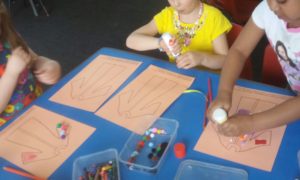 Joseph and his coat, with the children designing their own one.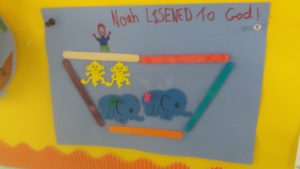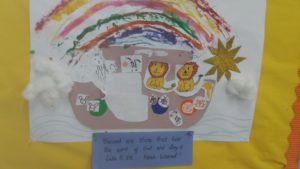 Noah's packed ark and colourful rainbow.
The kids in action, play doh, craft, Easter egg hunt and carrying the cross.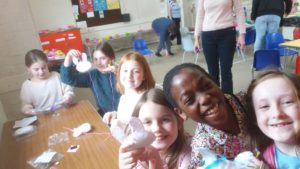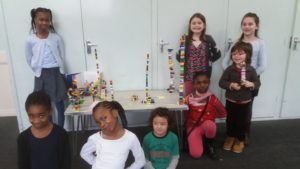 Arts and Crafts at Sunday School.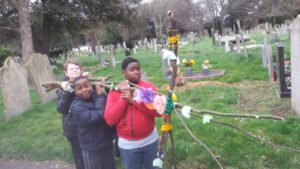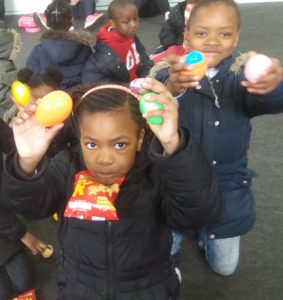 Easter activities including an Easter egg hunt and carrying the cross.

Group games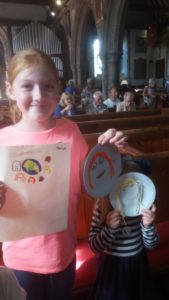 God Loves everyone…happy face biscuits, posters and plates.